Amarnath

Murugan

Researcher | Graphics Programmer | Game Developer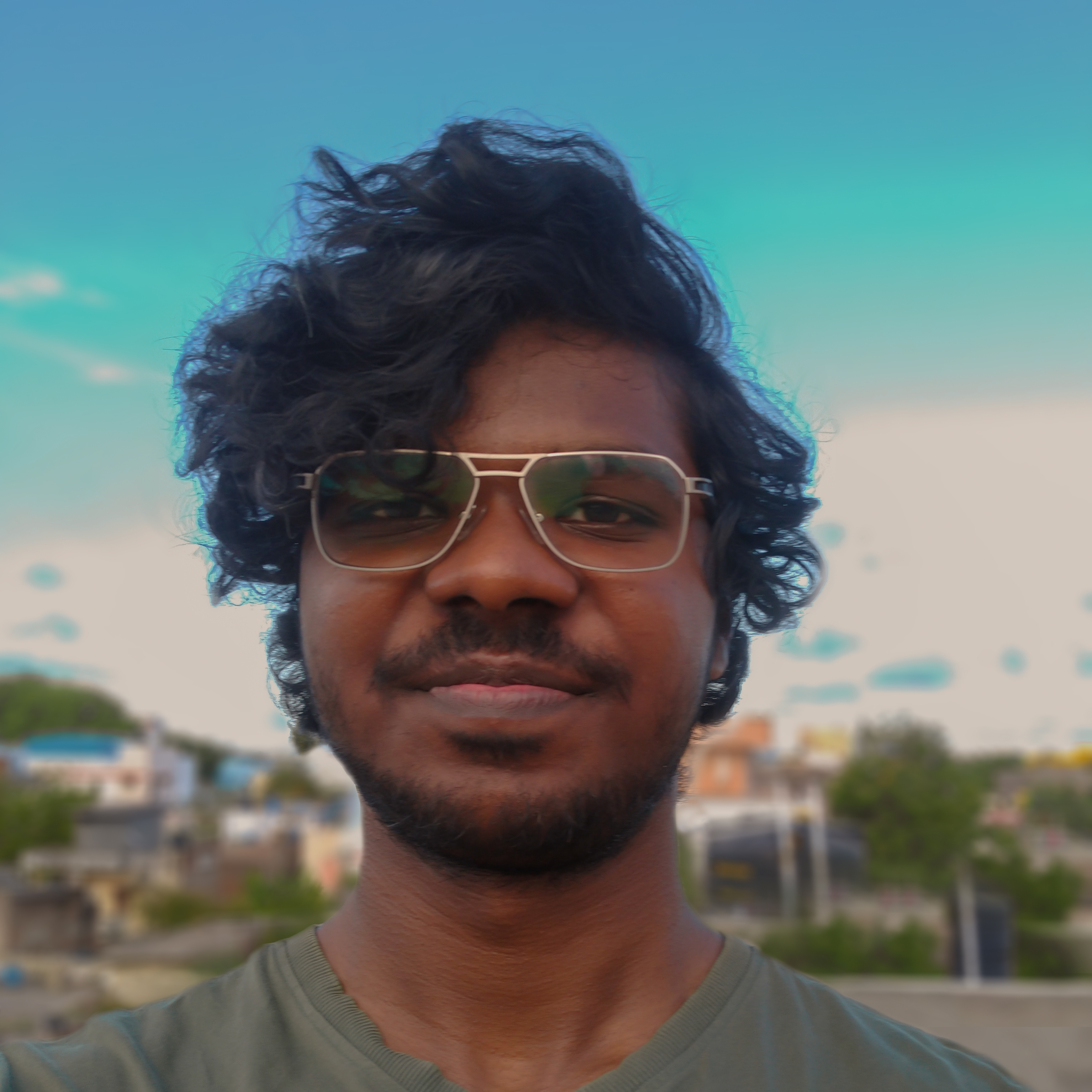 Hi there! I'm a first-year MS Computing student specializing in Graphics & Visualization at the University of Utah. My research interest is on real-time rendering and animation of digital humans. Currently, I'm working as a Graduate Research Assistant under Prof P. (Saday) Sadayappan, and our work is focused on accelerating large tensor operations through distributed computing and parallel execution on the GPU.
Previously, I conducted research on storytelling, education, and novel interaction techniques in AR/VR at the IMXD Lab, IIT Bombay, under Prof Jayesh Pillai. I also worked as the Technical Director of Manhole Collective, the creators of the real-time animated short film Manhole, which won third place in Unreal's Short film challenge in India and was screened at the prestigious Annecy film festival.
Selected Publications
Cinévoqué: Development of a Passively Responsive Framework for Seamless Evolution of Experiences in Immersive Live-Action Movies

In 25th ACM Symposium on Virtual Reality Software and Technology 2019

Exploring effect of different external stimuli on body association in vr

In 2020 IEEE Conference on Virtual Reality and 3D User Interfaces Abstracts and Workshops (VRW) 2020

Towards Avatars for Remote Communication using Mobile Augmented Reality

In 2021 IEEE Conference on Virtual Reality and 3D User Interfaces Abstracts and Workshops (VRW) 2021